Current and Previous Events
FilmToledo Fundraiser & Mixer
A fun evening of film industry networking in support of FilmToledo.
The FilmToledo Workshop Series
Partnered with the Toledo Lucas County Public Library, the FilmToledo Workshop Series is a monthly series of in-person, interactive workshops and lectures covering various film-related topics.
Glass City Screenwriters
A monthly screenwriters' meetup to help local writers network and learn the craft of screenwriting.
Learn More
CommUNITY Film Fest
An annual film festival featuring films from aspiring filmmakers with special needs, partnered with the Lucas County Board of Developmental Disabilities and Partners for Inclusion.
Learn More
Partners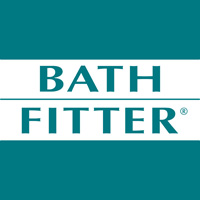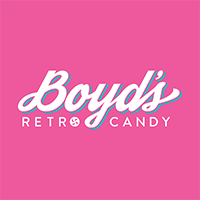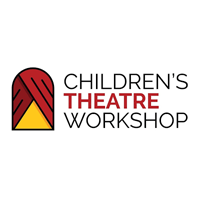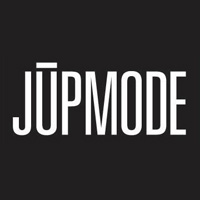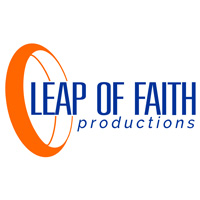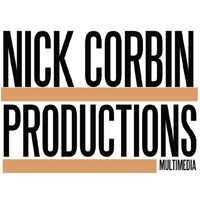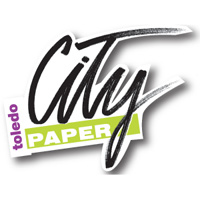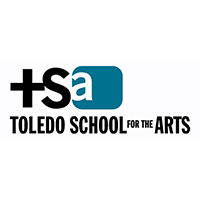 About
Founded in 2018, FilmToledo is a regional non-profit film commission covering the Toledo and Northwest Ohio area.
FilmToledo works with film production companies who are interested in filming in our region. We provide assistance with location scouting and permits, and work with regional businesses and property owners, making film productions possible.
FilmToledo also works with area filmmakers and organizations, sponsoring and hosting events that celebrate and help grow the Northwest Ohio film community.
Contact FilmToledo